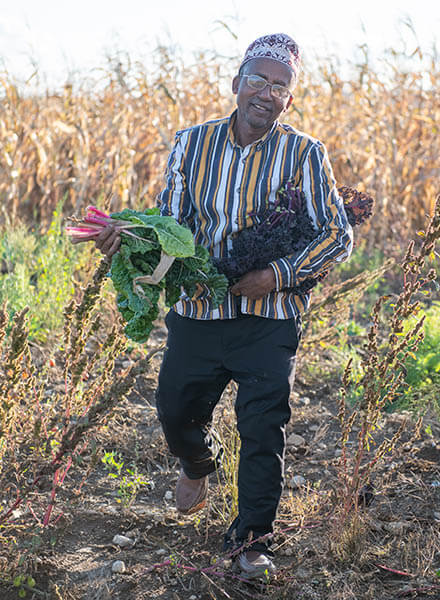 Photos on this page courtesy of Kelsey Kobik. 
Partnership Practices for Using and Sharing our Content
This is our guide to partners, funders, and supporters for using and sharing images, audio, and video content (photos, video clips, sound clips, etc.) that depict members of the SBCA staff, Board of Directors, Farm Advisory Committee, Liberation Farms program, or the wider community who receives services.